---
Annotated Policies and Procedures
The 17024 Compliance Handbook contains comprehensive draft Certification Policies and Procedures, a sample Candidate Handbook, and a sample Employee Handbook.
These documents are annotated with callouts that show which Section of 17024 the specific text is designed to comply with.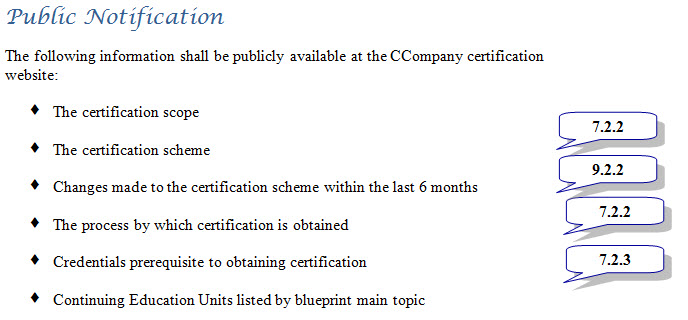 ---
Sample Non-disclosures
Drafts of legal agreements are included where necessary.
NOTE: The legal agreements in the Handbook are not ready for execution! They are only provided as initial points for your lawyer to draw up an agreement appropriate to your certifciation body. These documents are not legal advice, and are provided as placeholders to show specifically what you will need to have constructed by competent counsel.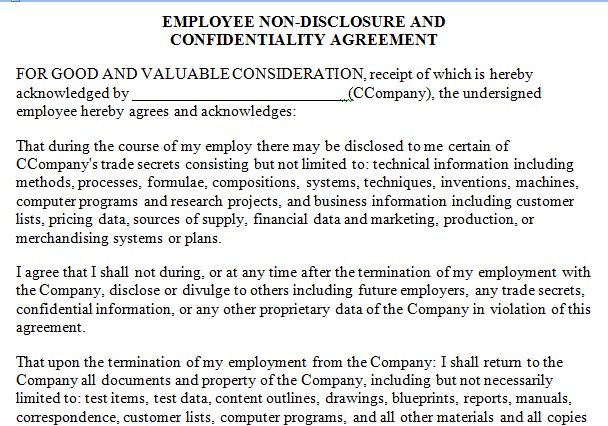 ---
Checklists
The Handbook contains many checklists for frequently repeated tasks.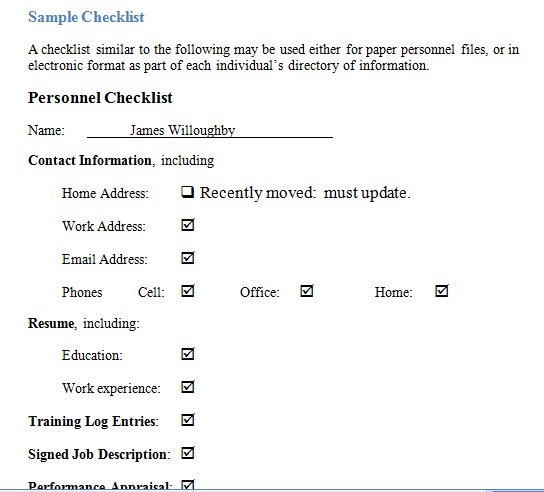 ---
Certificates
The Handbook has templates for major issues addressed by a certification program. For example, there's a sample Certificate which meets the requirements for 17024.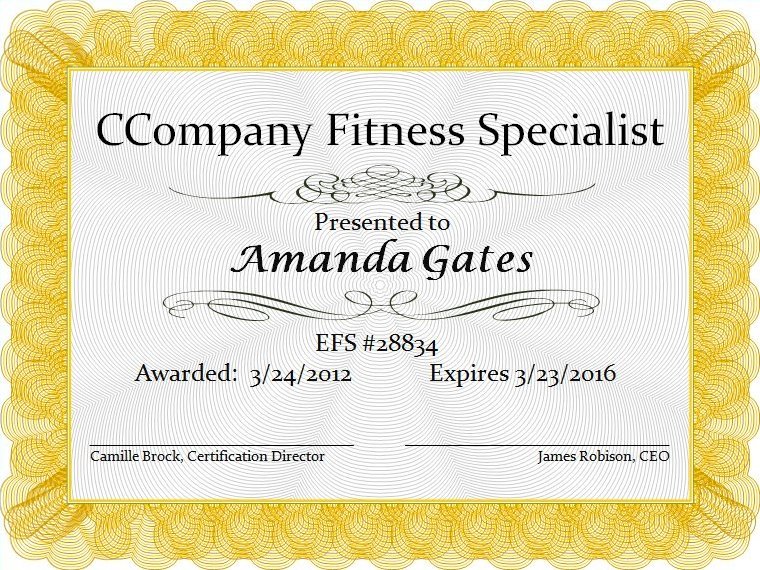 ---
Incident Log
The Handbook contains many sample documents which illustrate how to implement a specific policy.
The illustration below shows a sample Security Incident Log which may be used to document specific security incidents and the disposition of the incident. Of course, a real log may have numerous entries under a single incident depicting the progression of events that lead up to a final disposition.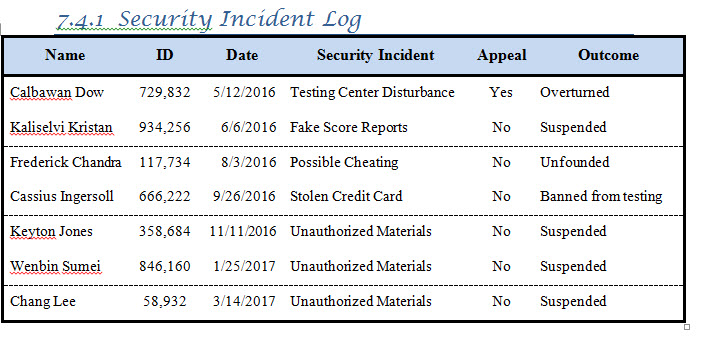 ---
Fail Report
There's also a template notification letter for candidates that fail.
---
Volunteer Agreement
The text is sprinkled with numerous templates for letters and notifications which must be written to enforce compliance with the conditions of certification.
VOLUNTEER AGREEMENT
The undersigned member of the CCompany Advisory Commission or its associated committees or panels hereby agrees and acknowledges:
I will not disclose or cause to be disclosed to anyone outside of CCompany, its committees, instructors or staff any confidential information related to any certification applicant or certificant. This obligation shall apply at all times and in any circumstance, unless otherwise directed by CCompany or required by law, and shall survive after my Commission assignment ceases. I will keep such confidential information in my possession in a safe and secure place, and will take all reasonable steps to protect against inadvertent disclosure or theft of the information. If I discover a breach of security, I will immediately contact the Certification Director and relay complete and detailed information regarding the incident. Upon the end of my assignment I will promptly return to the Certification Director or destroy any confidential information received or acquired relating to the certificate program.